Some devastating news rocked the Dallas Cowboys and its fanbase Thursday evening.
Former Cowboys tight end Gavin Escobar was found dead from an apparent rock climbing accident, per KESQ News.
Escobar, along with 33-year-old Chelsea Walsh, were rock climbing in the San Bernardino National Forest in California when the incident occurred. Walsh was also found dead, according to the Riverside County Fire Department.
Escobar began working as a firefighter with the Long Beach Fire Department in February of this year. According to a post from the fire department, Escobar leaves behind a wife and two children.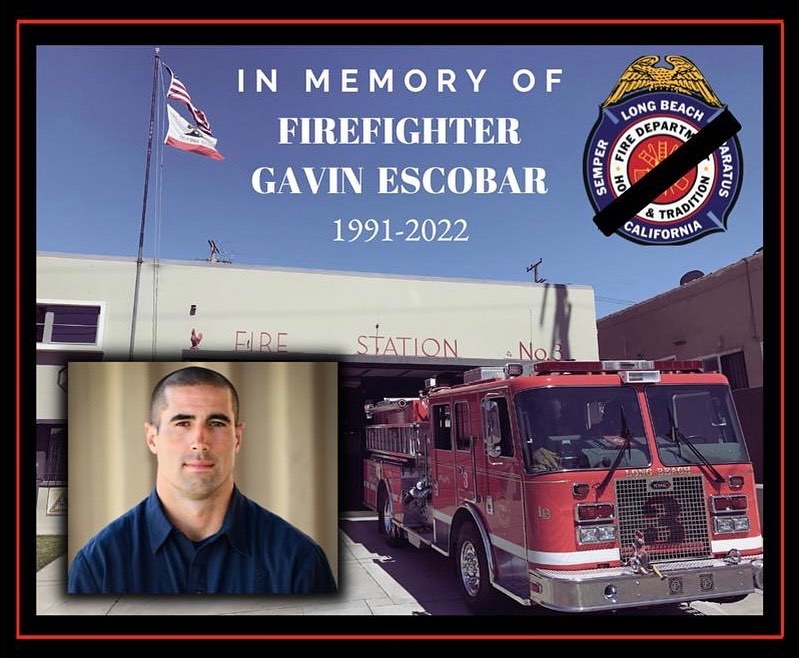 The Cowboys posted this on social media following the news of Escobar's passing:
Escobar spent four seasons with the Cowboys from 2013 to 2016 before playing his fifth and final NFL season with the Baltimore Ravens. Escobar also spent time with the Miami Dolphins, Kansas City Chiefs and Cleveland Browns.
Dallas drafted the former San Diego State Aztec in the second-round of the 2013 NFL Draft. In his time with the Cowboys, he recorded 30 receptions for 333 yards and eight touchdowns.